We

Deliver
Game-Changing

Experiences
We at IT Junkies believe that great apps are not about features and functionality, it's about the People.
Our sheer desire to improve life has helped us to conquer the impossible by taking a people-led, not technology-led, approach to app development. We design and develop bespoke apps that achieve real, tangible results for Startups and Established Businesses.
We

Are

Unmatched
At

What

We

Do
Native Android Apps
Building awesome apps isn't easy, but using them should be. We primarily use Java and XML to create apps that has a commanding presence in the Google Play Store.
Web Apps
Our ambitious web app developers can tackle projects of any scale and complexity from end-to-end. With expertise in HTML, Bootstrap, CSS and Angular frameworks to build stunning apps that engage and excite.
Our Approach
We Junkies don't work as contractors, rather we engage with you like an extension of your team. We are invested in you from the word go.
Strategize
With you we discover, define and understand your problem to lay out a clear plan, well-defined features and strong technical foundation for your app.
Design
Using a human centered design approach, we design apps that are easy to use, make sense and have real impact.
Build
Working with the best coders in the industry, we bring your Application's Design to life. We deliver mission critical and scalable apps that are built to last.
Deliver
It's not our style to build an app and walk away. To make it truly successful, we ensure that the application architecture and codebases will scale healthily. Our Work, Our Pride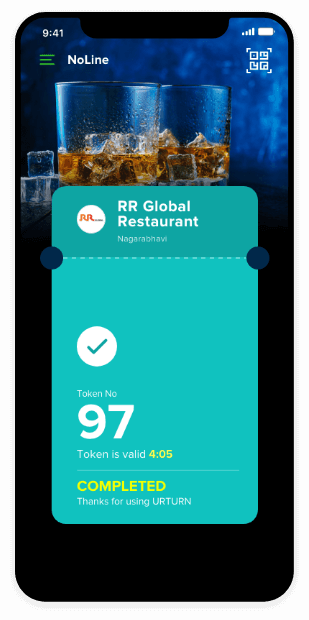 As humans, we have a highly diverse set of personalities, habits, quirks, and pet peeves. While that list could be endless, there's one trait common for all of us, no matter what - we all hate waiting in lines! It is annoying and pointless - something that we can collectively agree upon. Be it restaurants, supermarkets, medical shops, or even at the doctors', getting held up in queues is not something one looks forward to after a day's hard work.
What Clients Talk About Us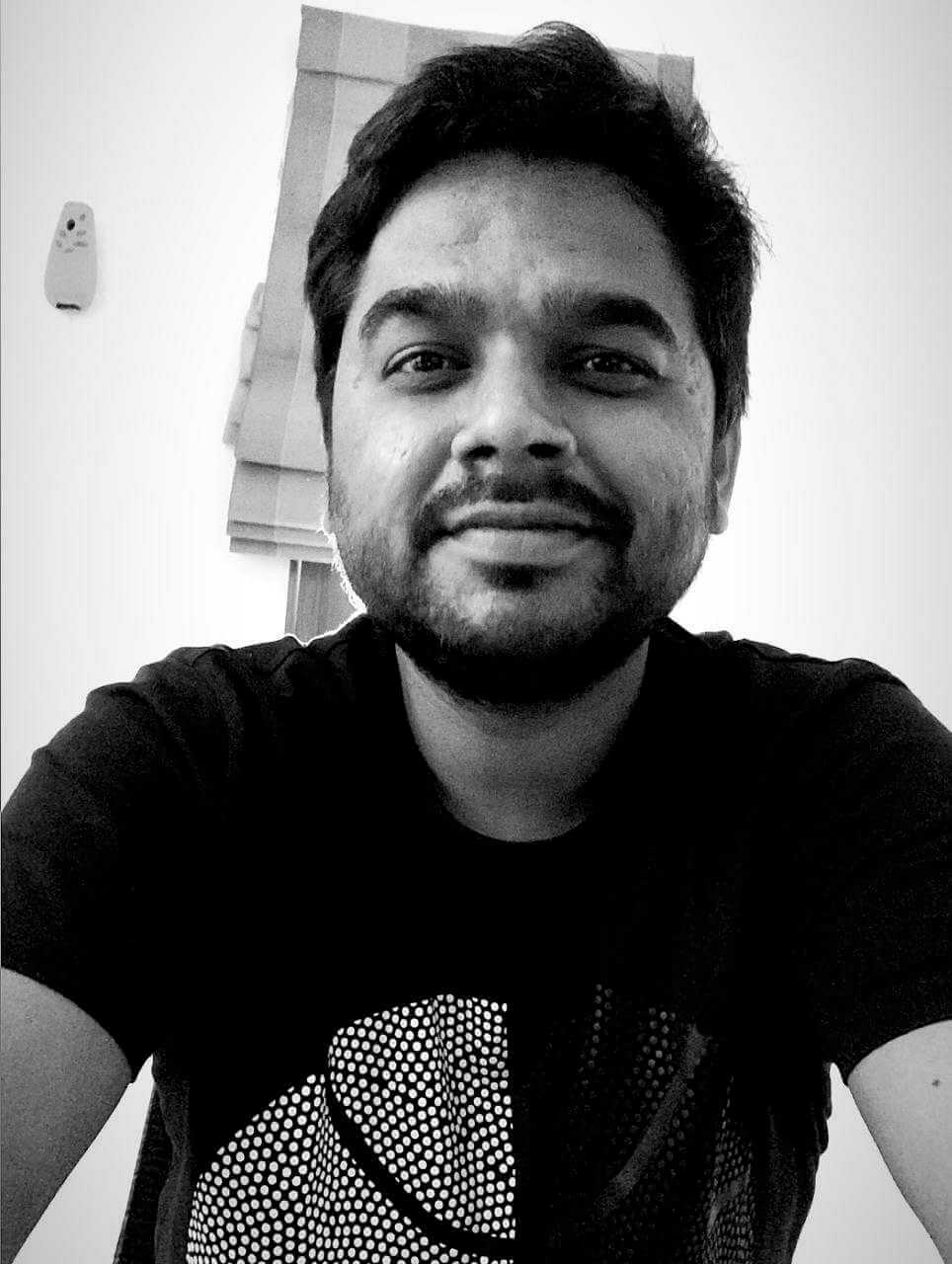 Ankit and his team were fabulous from the day 01 of our collaboration. His team understood our business module in a precise way. I personally recommend.
Harsha Kakkeri
Founder & CEO, DesignBoat UI UX School, India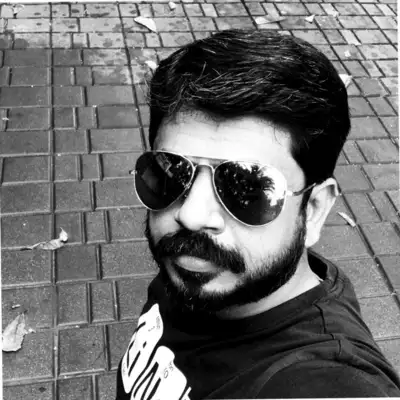 They gave life to my vision for troo.
Babu Prakash
Founder, JIJOO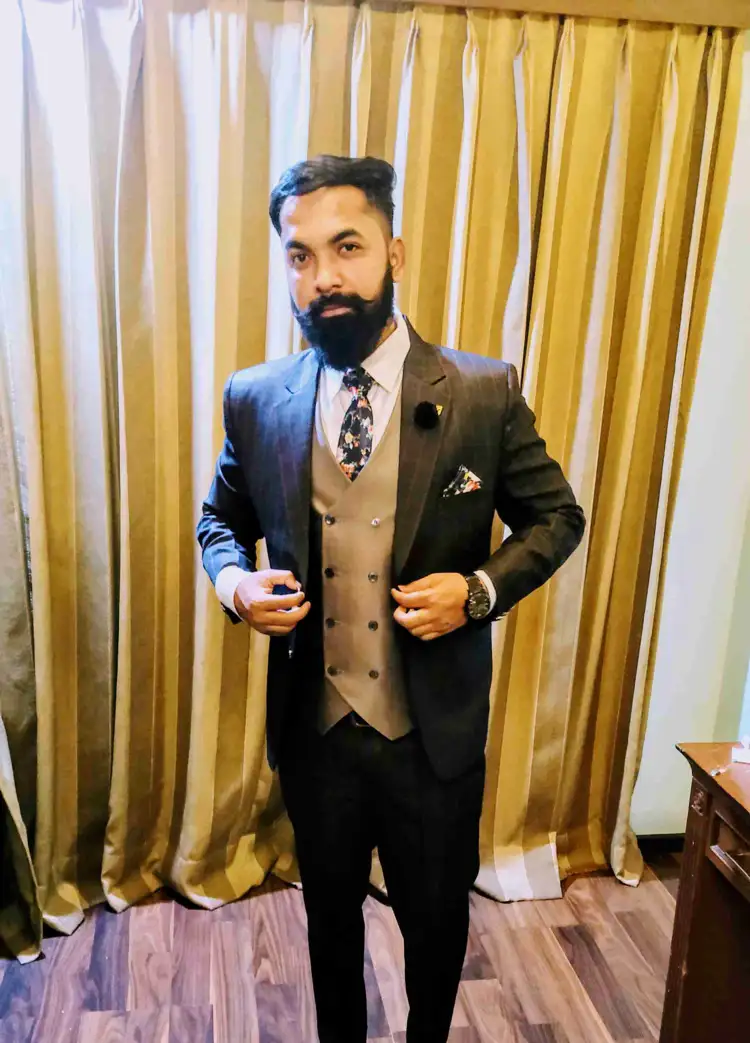 Amazing Young Guns. Amazing Services. Amazing Team.
Manish Gupta
Managing Head, Gomati Enterprises

Latest Blogs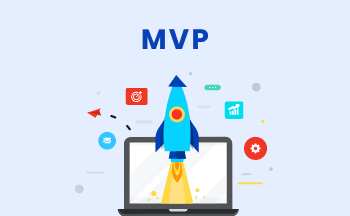 Building a successful MVP for your Idea: A complete guide
Read More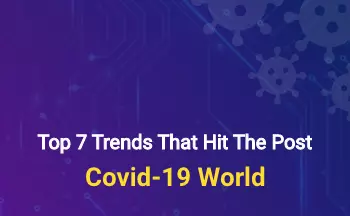 Top 7 tech trends that hit the post-COVID-19 world
Read More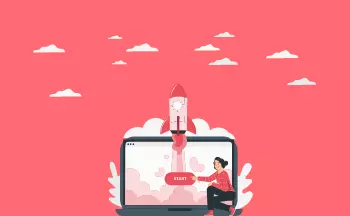 A complete list of things to do before and after launching a website
Read More