Our Story
Since our inception in 2016, IT Junkies is driven by the desire to deliver solutions that solve real-world problems, improve lives and achieve technological excellence. We are a diverse team of Strategists, Free Thinkers and Technologists and together we build the Custom Apps and Tailored Digital Solutions both on time and within budget.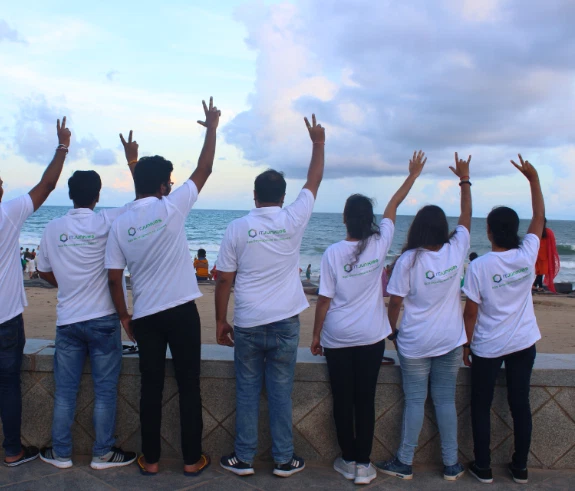 Our People
The people of IT Junkies are unimaginable movie buffs, geeks by nature, addicted to social networks and completely crazy about technology. Deploying our sharp minds and witty comebacks we take on and support even the wildest projects that makes us love Mondays.
Ankit Goyal
Founder & CEO, Design Director
Boss Man. Car Enthusiast. Serial Optimist. Epic Problem Solver.
Visit Profile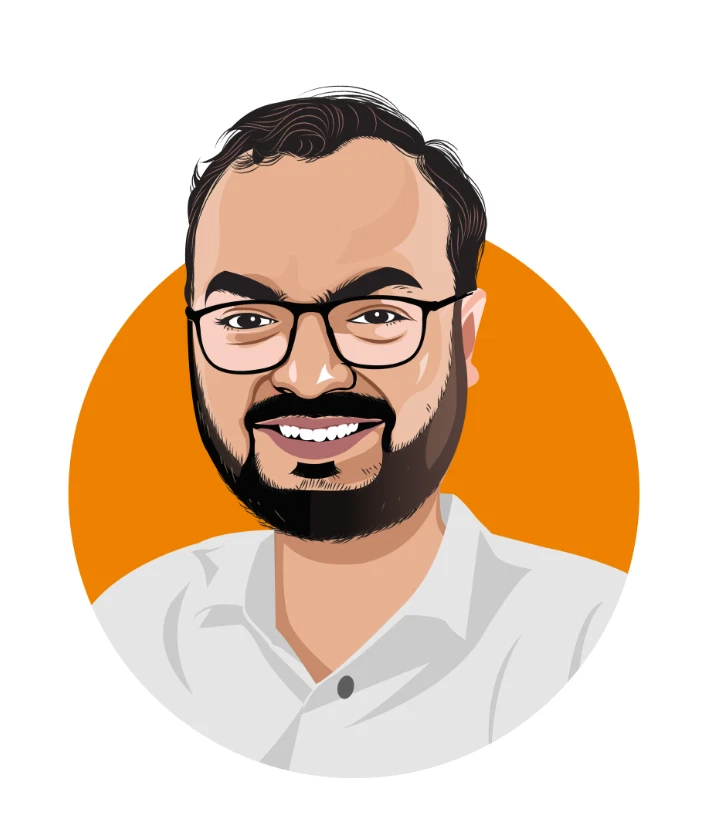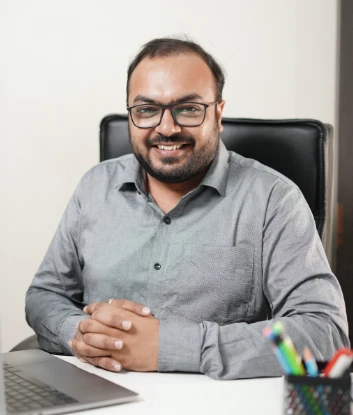 Shalu Saraswat
Chief Technology Officer
Left Brained. Dhoni Lover. Hardcore Geek. Avid Reader.
Visit Profile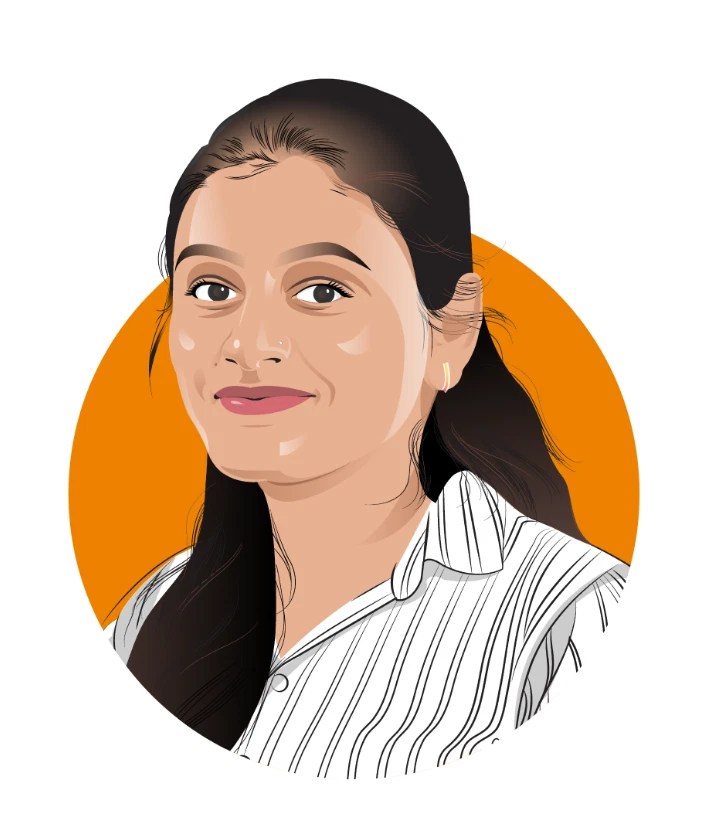 Make fun of each other
Fight a lot together
Make fun of
each other
Work hard
together
Fight a lot
together
Celebrate
together
Work hard
together
Celebrate
together
Take a sneak peek at our life@ITJunkies