Overview
Our client Design Boat Schools, a leading UI UX design school in the country, approached us to develop the website of their next venture - DesignBoat Innovation Hub. We partnered with them to bring their vibrant designs to life and help them to tell their story to the world. We developed the website using Angular to provide a delightful experience in terms of performance and scalability.

Major Challenges
Bringing pixel perfect designs to code.

Responsive layout handling across all the screen sizes and devices.

Maintaining cross device performance, visuals, and scalability, irrespective of device, platform or browser. We strived real hard to provide a seamless experience through and through.

Maintain the uniformity of typefaces and icons differ in retina and non retina displays. We achieved perfect consistency of typefaces and icons on different devices, screen resolutions and screen densities (Retina/Non-Retina Display).

In order to bring the website to life, we consulted with DesignBoat Head of Design - Abhishek SM, to bring in animations and microinteractions to enrich the experience of the users.

Right timing and smoothness is key in making interactions of any website successful. After multiple brainstorming sessions within the team we managed to execute a flawless experience across all devices. Server installation and Domain Mapping.

Website domains without SSL certificate is a threat for Google and it's users. We created SSL certificates to be on par with global security standards and eliminate any threats for the users.

Loading of heavy quality images promptly irrespective of poor internet services. in all sections. The team optimized images for every screen size, especially for mobile.

Chatbot integration for incoming traffic or clients, where they can directly interact with the DesignBoat team.

Email Form in contact while anyone posts any query.
The Result
At the output, we achieved an effective and pixel perfect website built with the cutting-edge Angular framework. Launched on time, this website featured intelligent designs, high performance, smooth interactions and great user experience with zero lagging. Within hours of launching the website garnered rave reviews on social media platforms and witnessed 1000+ visitors.
Client Review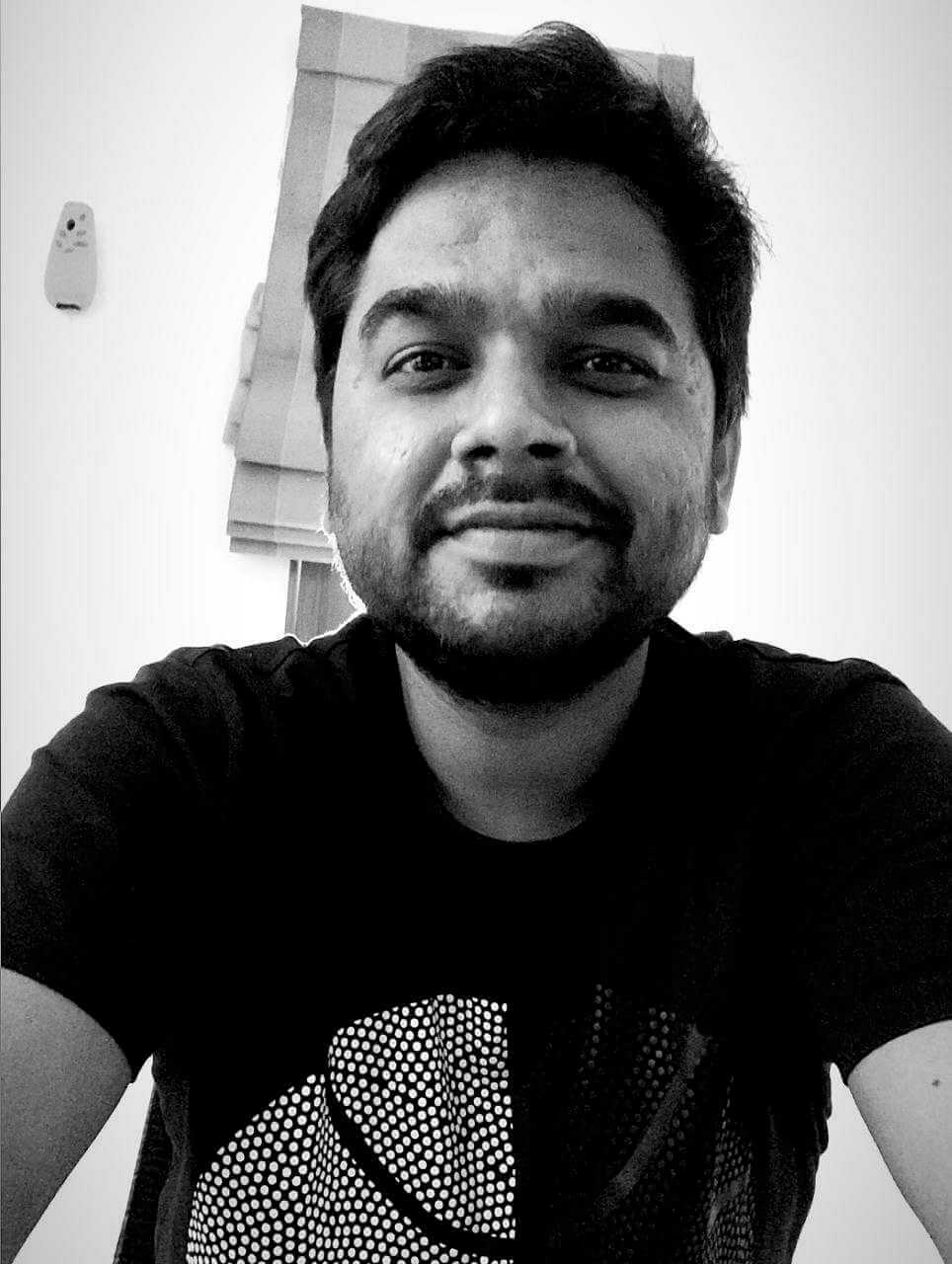 Harsha Kakkeri
CEO & Founder, DesignBoat UI/UX School, India
Ankit and his team were fabulous from the day 01 of our collaboration. His team understood our business module in a precise way. I personally recommend.
NEXT
SERVICE CLAP - Food Delivery & Local Services
NEXT
SERVICE CLAP - Food Delivery & Local Services