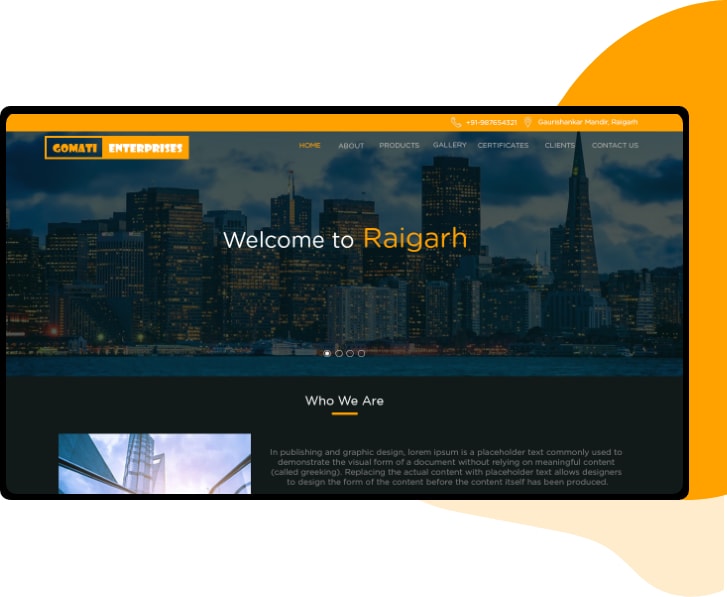 Overview
With 20 years of experience under their belt, Gomati enterprise serves the biggest names in the industry of Steel & Power Industries such as Jindal Steel and Power Ltd, Dainik Bhaskar, NTPC, Monnet, Vedanta, Bhushan Steel, L & T Construction, Adani Group, etc. Located in the town of Raigad, Chattisgarh, they are a leading firm in the area for distribution, dealing and supplying the hardware machine tools in Central India.
Requirement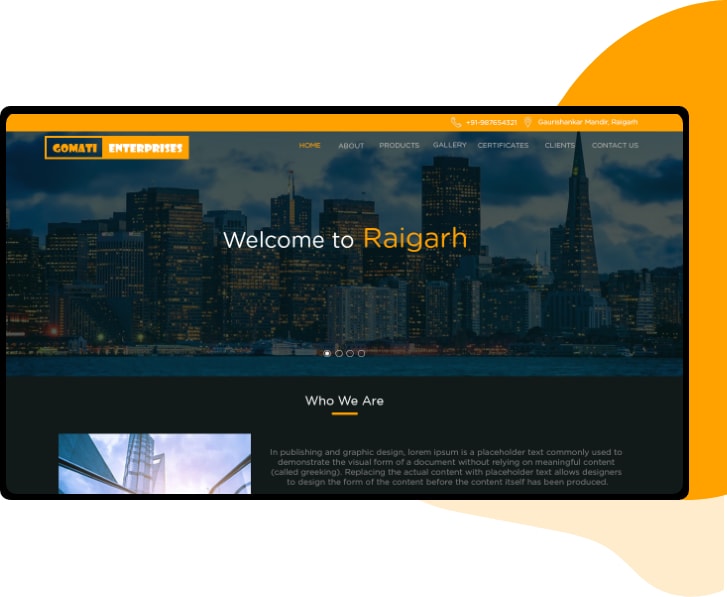 Since this was the very first time that Gomati Enterprise was going digital they were quite apprehensive and cautious. They wanted a website which will clearly reflect their value across the globe. After several meetings between the stakeholders and IT Junkies team, the client was confident that we can do justice to their website and left it in our hands to showcase their portfolio and their various products & services.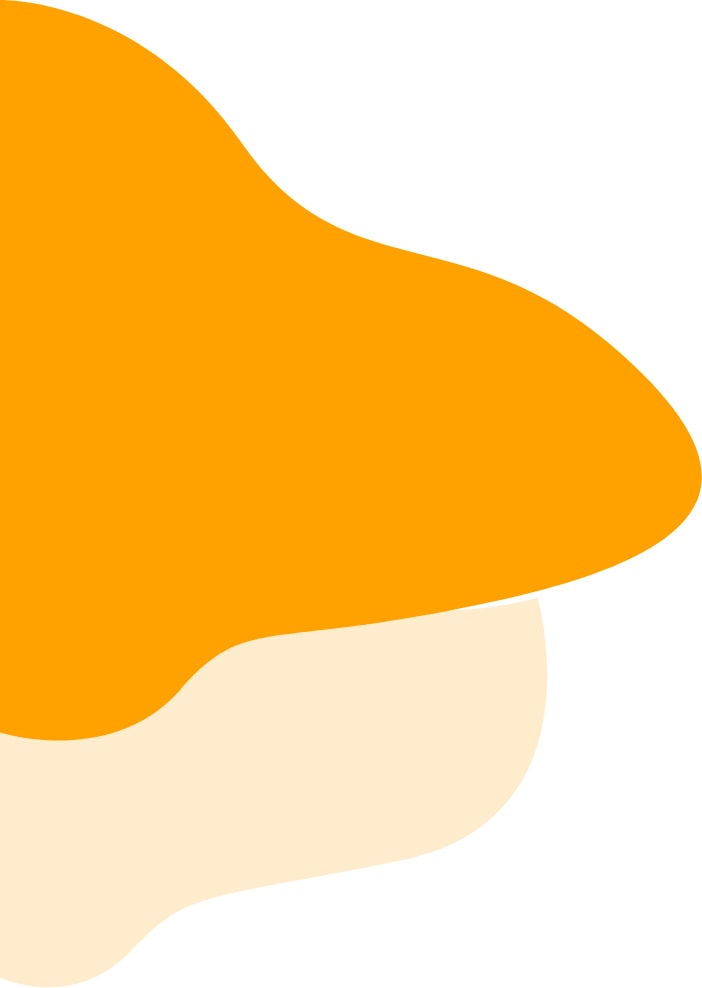 The Design
We were tasked with complete end to end design and development of the website. Our team began the journey by understanding the pain points of the users and then crafting the UI/UX for the website.
When it came to designing the website, the team used a combination of contrasting colors and intelligent layout to impart feelings of quality, great visual appeal and effective dialogue interactivity. Easy Navigation, low latency and high functionality has been the highlights of the website.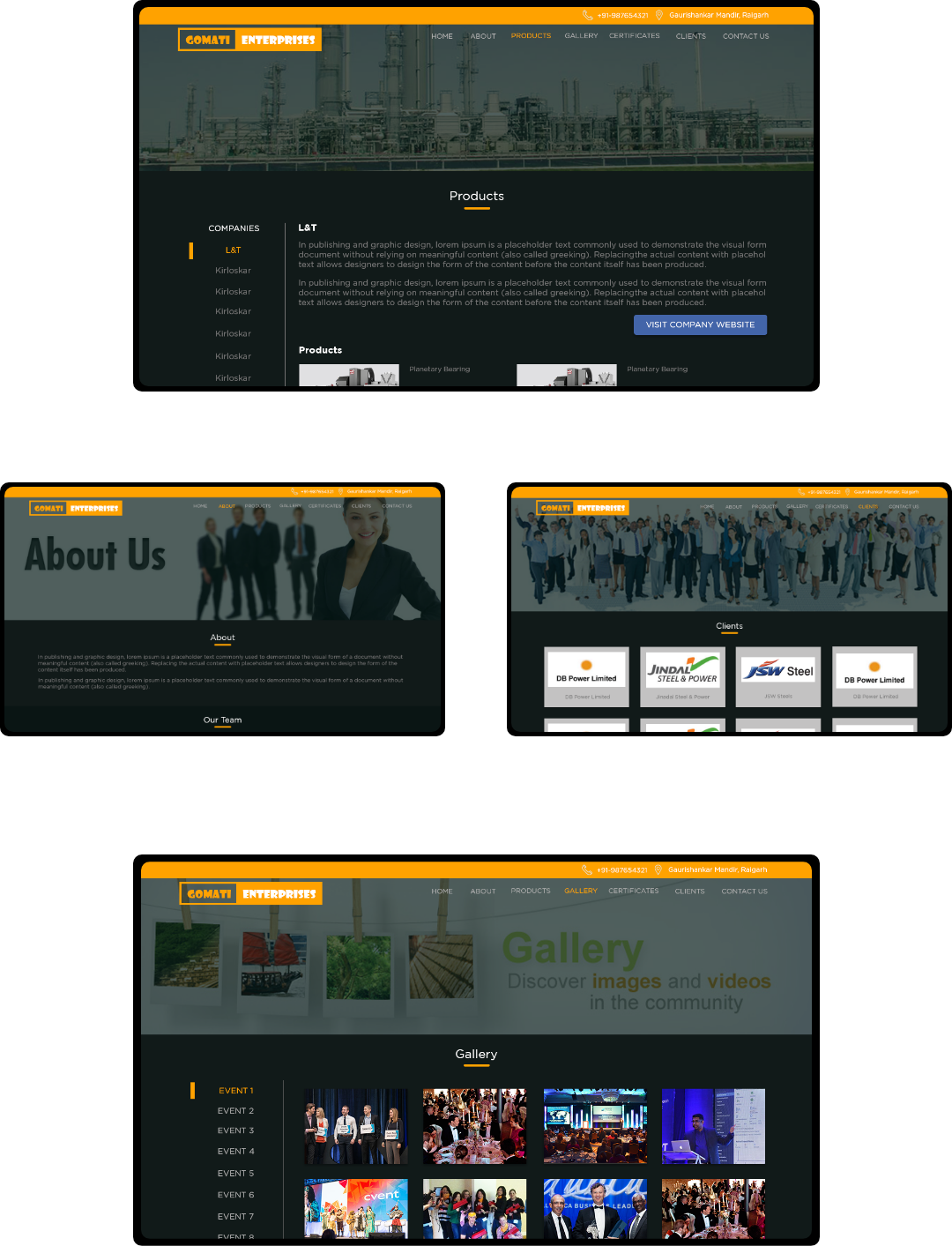 This Website helped Gomati Enterprise take their first steps towards digitization and solidify their position as industry leaders in the market.
The Result
At the output, we achieved an effective and pixel perfect website built with the cutting-edge Angular framework. Launched on time, this website featured intelligent designs, high performance, smooth interactions and great user experience with zero lagging. Within hours of launching the website garnered rave reviews on social media platforms and witnessed 1000+ visitors.
Client Review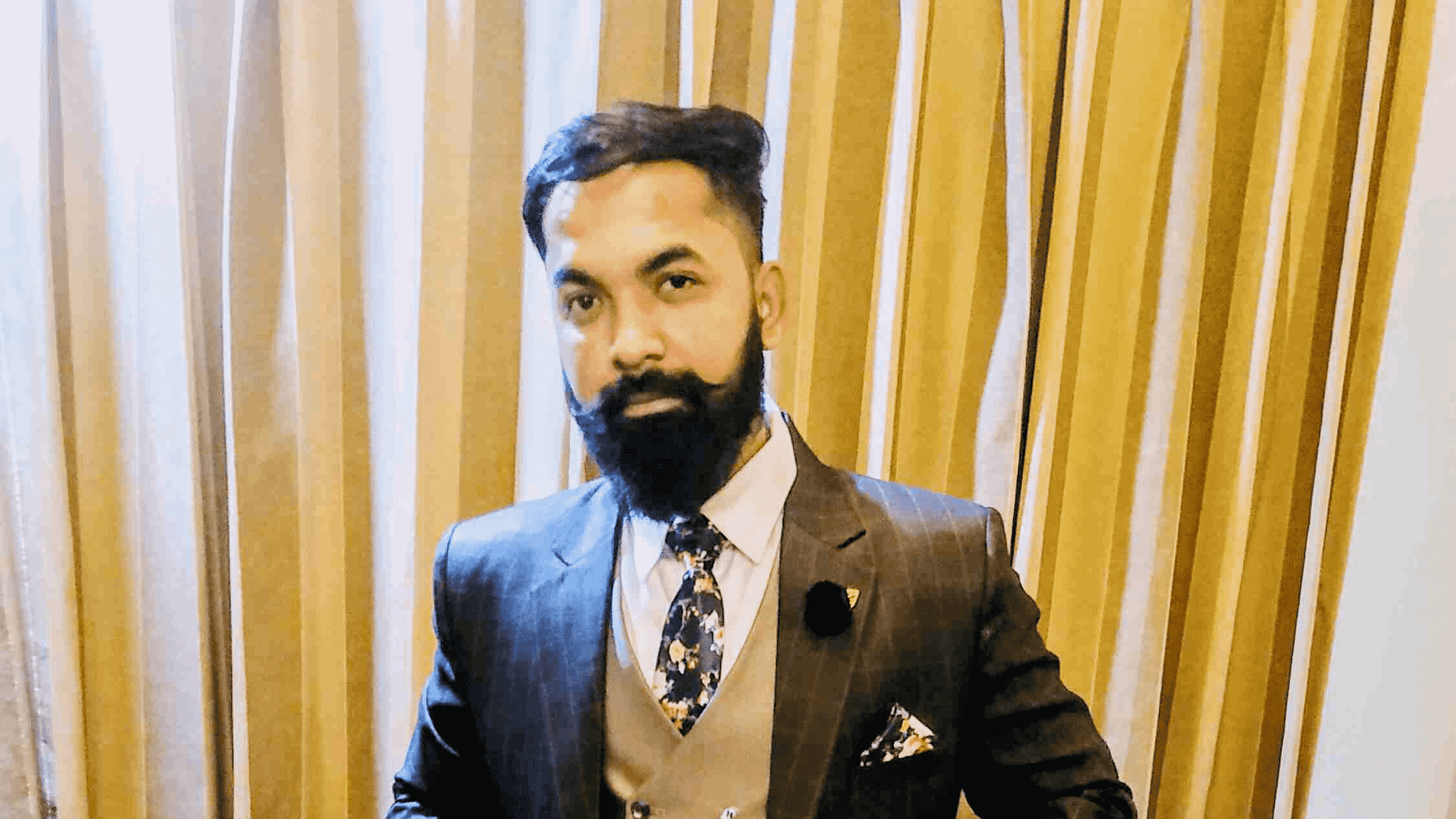 Manish Gupta
Managing Head, Gomati Enterprises
I can't say enough about how knowledgeable IT Junkies is in the area of Web Development. When it comes to creating professional, attractive, and effective websites, there is no company that can surpass IT Junkies. You want to be successful in the online business, first you need to know what you want, second how do you want it to look your project and what effect you want to achieve in the market, and thirdly save time and money and hire Web Designer IT Junkies they will surely get you there with their work. We had high expectations for the visual look and functionality of our website and they met and exceeded our expectations. There's no point advocating the best. I'm sure you will be speechless once you manage to come across any of their work.
Amazing Young Guns.
Amazing Services.
Amazing Team.
PREVIOUS
SERVICE CLAP - Food Delivery & Local Services
PREVIOUS
SERVICE CLAP - Food Delivery & Local Services