Overview
As humans, we have a highly diverse set of personalities, habits, quirks, and pet peeves. While that list could be endless, there's one trait common for all of us, no matter what - we all hate waiting in lines! It is annoying and pointless - something that we can collectively agree upon. Be it restaurants, supermarkets, medical shops, or even at the doctors', getting held up in queues is not something one looks forward to after a day's hard work.
Noline, a digital token generator app, is just the right answer to all these woes. The app ensures that wait-lists and turns on different platforms are managed seamlessly not to have to wait. The whole system works in a way where the user is notified exactly when their waiting time ends.
IT Junkies was tasked to bring this mammoth of a brilliant idea to life. We went back and forth with the client to understand their vision, and after multiple iterations, we launched the beta version of MVP on Play Store and web version.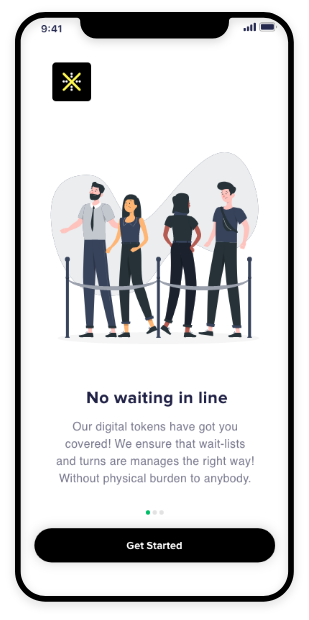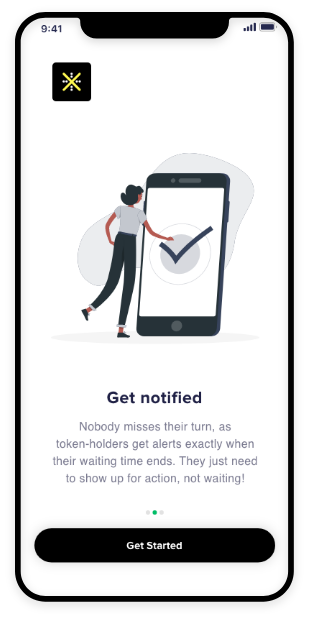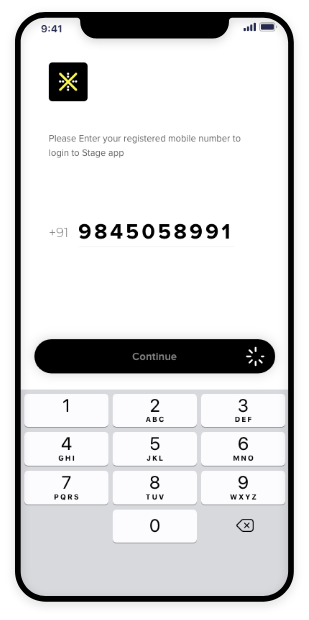 User Experience Challenges
We were given a provide a top-notch user experience design for the app. The design was so good, it led to a few complexities on the front-end, but our team handled it exceptionally well. We created an app with catchy interactions and animations, gradient effects, and image handling for all screen sizes and different screens pixel density. The user feedback we received from the app was very encouraging - our user base of a wide age group (13 to 50 years) could use the app easily, without facing any difficulties. Noline was created in a way that is suitable for people of all demographics and regions of India.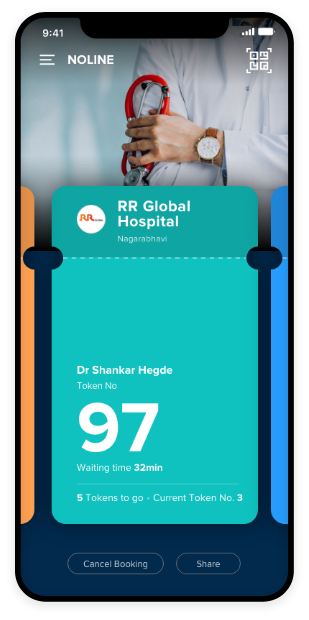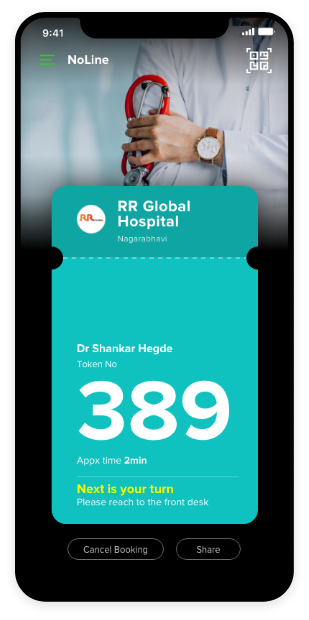 Queue Management System
The true value proposition of Noline can be recognized now, as COVID-19 has globally disrupted the way most businesses used to operate. Considering the importance of social distancing, not having to wait in queues has become crucial now more than ever. With this understanding, IT Junkies came up with a Queue Management System for Noline where a user would have a remarkably reduced waiting time, be it restaurants, supermarkets, medical stores, and so on.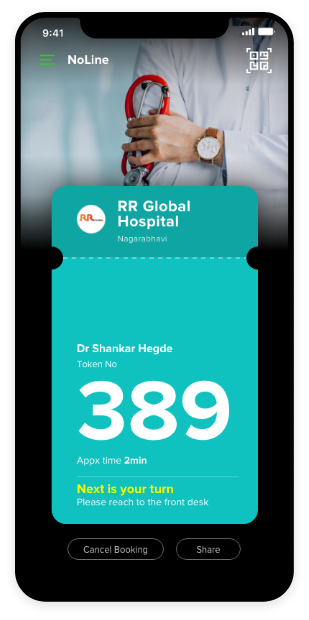 Virtual Tokens
To overcome the queue management challenge, we came up with virtual tokens - a user can go to any registered outlet and scan to generate a token within seconds. The user and the outlet then get updates about the appointment in real-time. The entire process of generating the virtual tokens and getting the waiting time is so seamless that the user won't have to stand and wait there.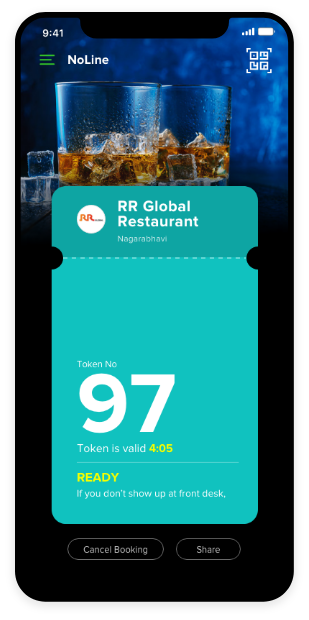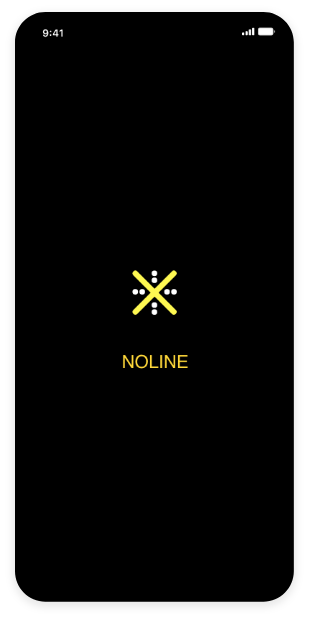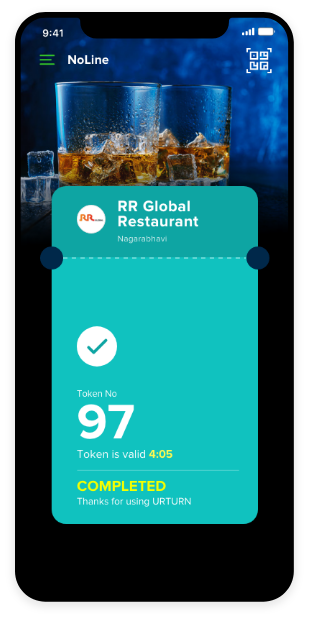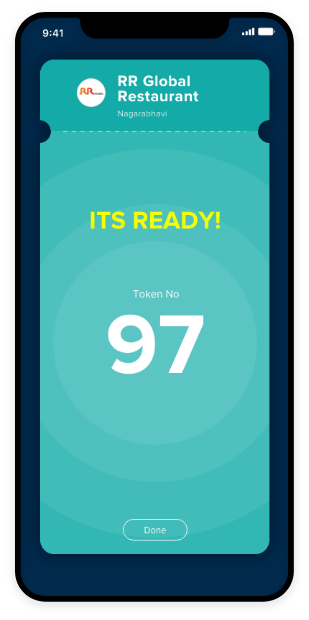 Alarm System
The alarm system was built to digitize the waiting process. Once there's a realistic waiting time available, users can just go around checking off things from their to-do list in the nearby area!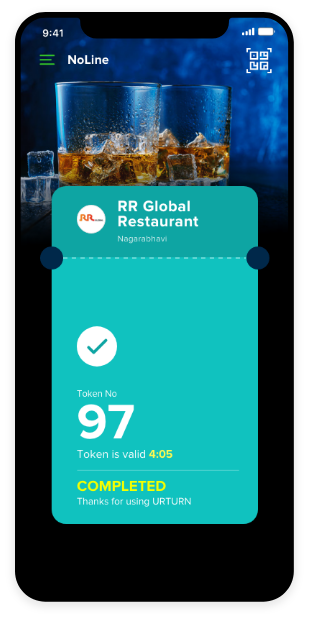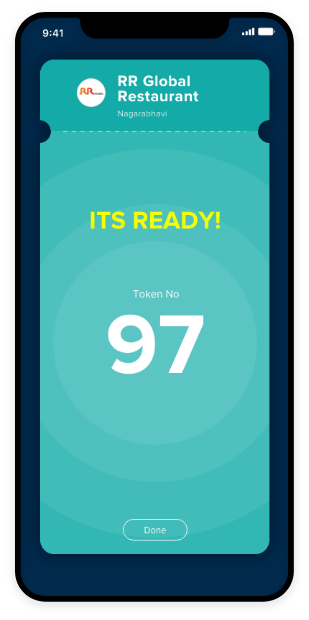 QR Code Scanner
We made a system to tackle the hassle of booking, waiting, and confirming tokens by moving the entire process online. A user can easily use the QR code scanner from Noline app outside the outlet to generate a token automatically, thereby getting a realistic waiting time. Businesses can also generate their QR code for their multiple outlets to help their customers use this system.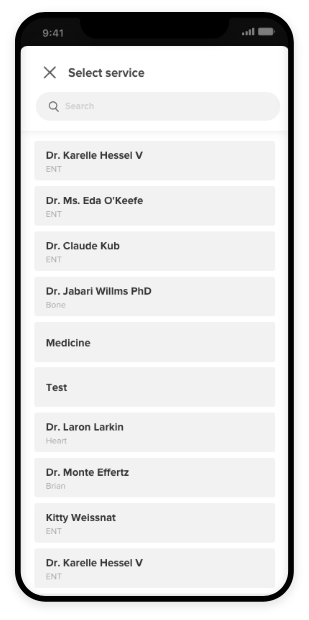 Seamless Token Notifications
To provide a fluid user experience, we implemented Instant Update feature, which allows the user any content modification update without reloading or refreshing the app manually. This was achieved with SOCKET Programming, where our backend and front talk seamlessly in the background without affecting the user experience.
The Result
We launched the beta version of Noline's MVP for a reputed hospital. Over 200 doctors used the app to generate over 1000 tokens daily, and the whole process went smoothly. The app has been launched both on the Play Store and web for businesses. Impressed with how the app shaped up, IT Junkies is working on iOS for the next phase and will be launching soon.