Overview
Troo is a wholesome on demand video app designed by Jijoo, targeted for all the movie buffs out there. The Internet is filled with fan made and spoof videos, and combing through them to find official videos can be quite cumbersome. This android application offers its users to browse through a wide range of upcoming movies and their trailers within a day of being launched. This app not only caters to Bollywood & Hollywood but also major regional language movies such as Malayalam, Telugu, Kannada and Tamil.
We were tasked to bring this intelligently designed app to code and also built a ADMIN CMS on the web. After conducting endless meetings with the client to understand the structural flow of the app, our team completed and released the first beta version in Play Store within 60 days; however the client returned with an improved version and challenged us to get rolling.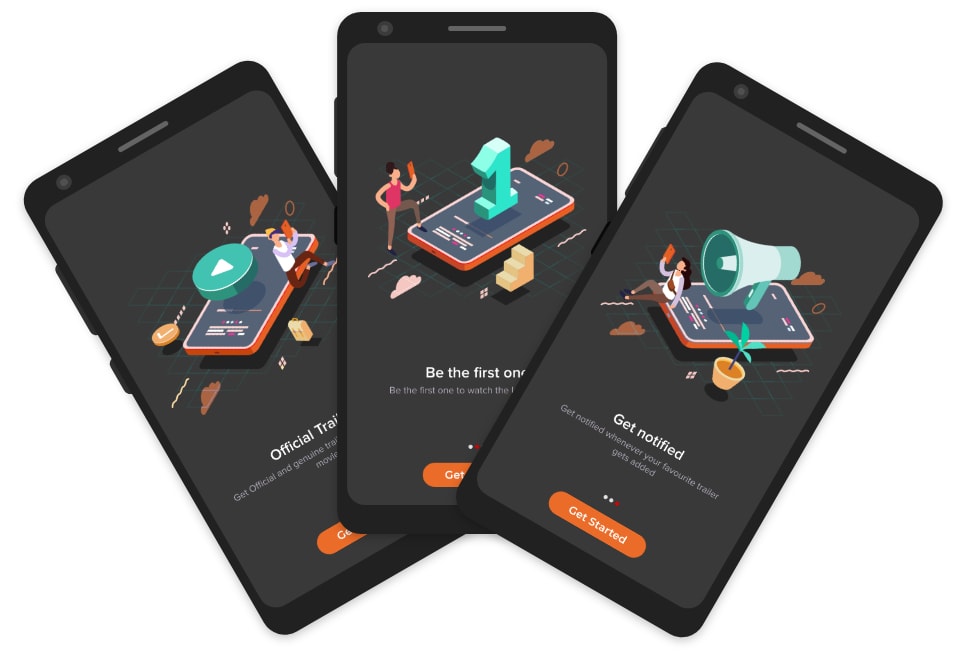 User Experience Challenges
Second version of the app posed quite a challenge for us as there were a lot of design and layout changes, and bringing them to life wasn't an easy feat. Along with beautiful UI design, this version of the app featured catchy interactions and animations, gradient effects and Image handling for all screen sizes.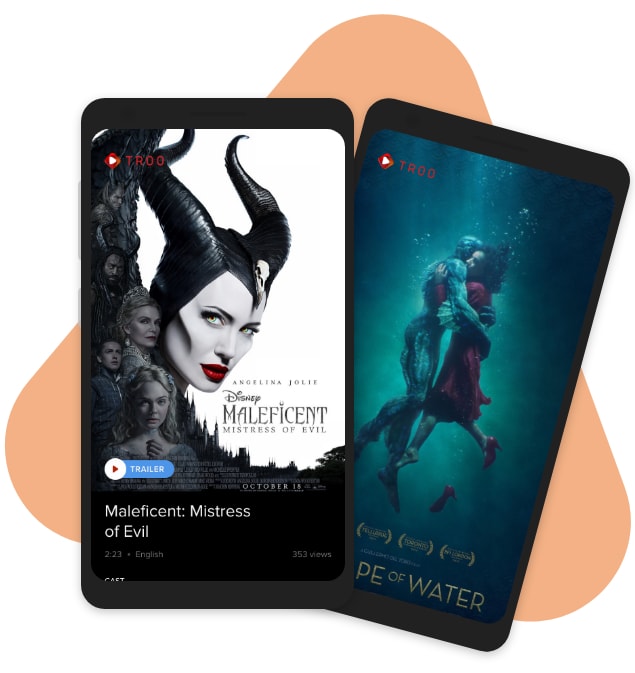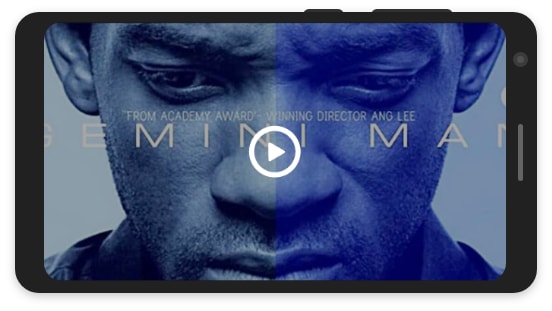 The Video Player
We paid close attention to the video player handling keeping the Indian demographic content consumption pattern in ming. Along with video player management, we also integrated YouTube and video platforms. Push notifications with images of movie posters as per their usage were also added to deliver a more personal experience.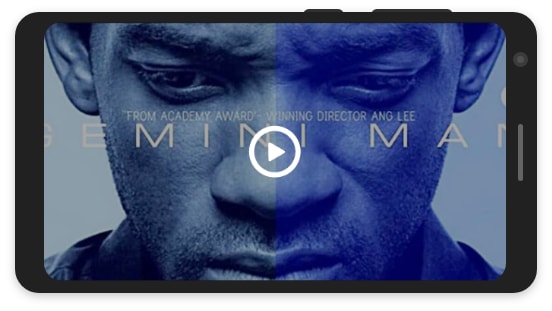 The Offline Data Handling
Keeping in mind the scarcity of fast internet connectivity, our team rendered the best App Size optimization and one click video play to provide a seamless experience even for low speed data users. Keeping the APK Downloadable file size within a range of 8-10 mb we ensured that it is easy to download even in 3G.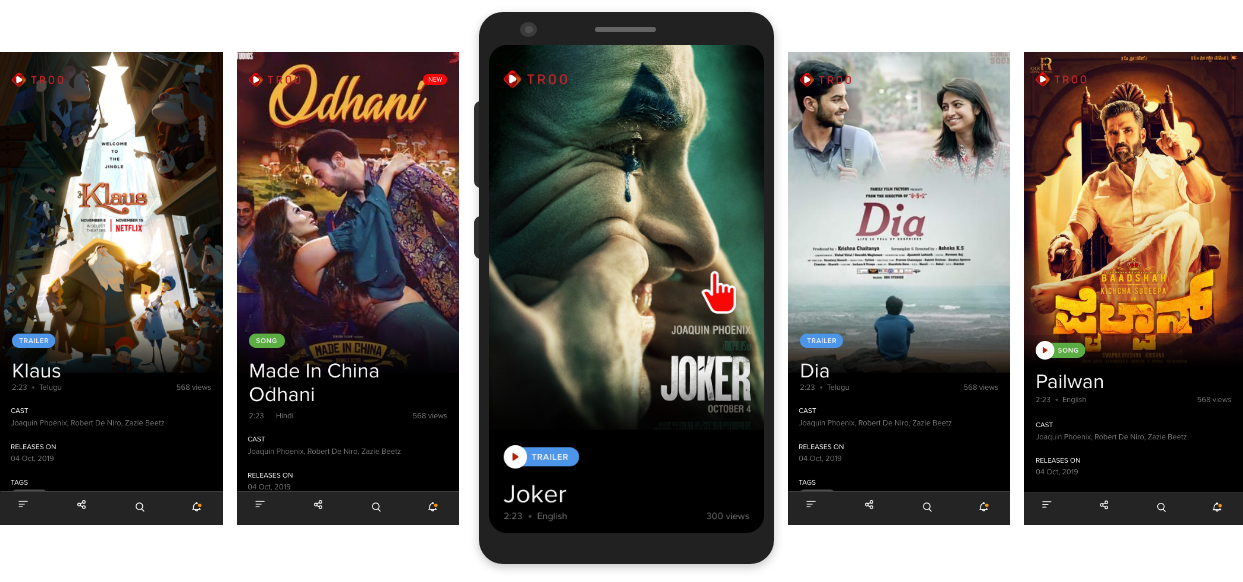 Instantly Updated Content
To provide a fluid user experience we implemented Instant Update feature which allows the user any content modification update, without having to reload or refresh the app manually. This was achieved with SOCKET Programming where our backend and front talks seamlessly in the background, without affecting the user experience.
The Web CMS
We developed a robust content management system to perform various actions such as view, add, edit and delete content.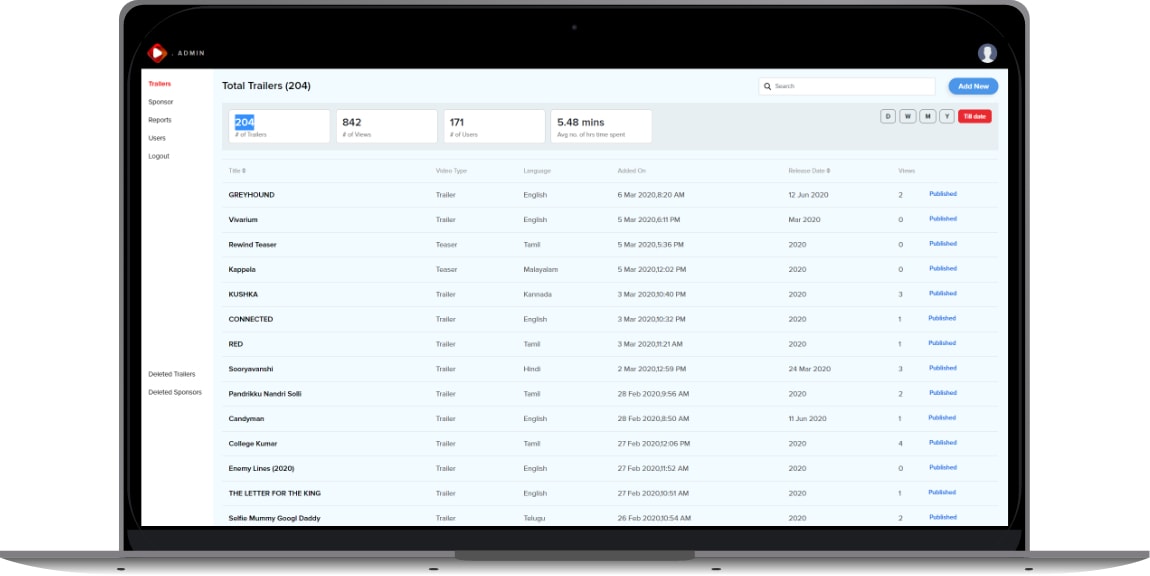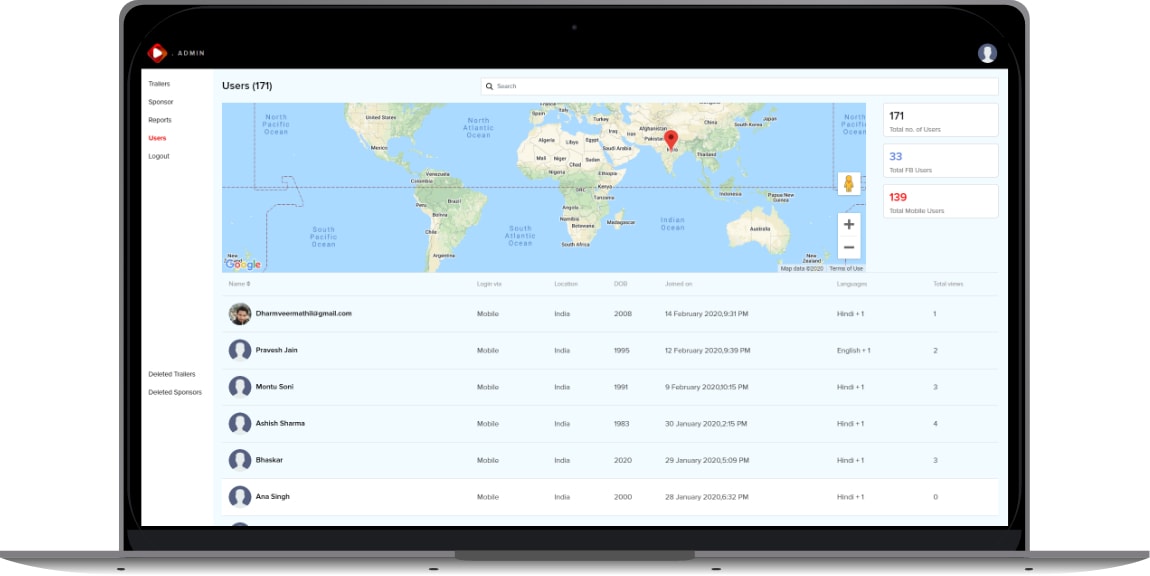 The Result
The TROO app garnered positive feedback from the users and turned out to be a true delight for all movie buffs. Iterative collaboration between IT Junkies and JIJOO on Troo app development enabled a deep client partnership that has driven revenue growth and recognition for all stakeholders.
Client Review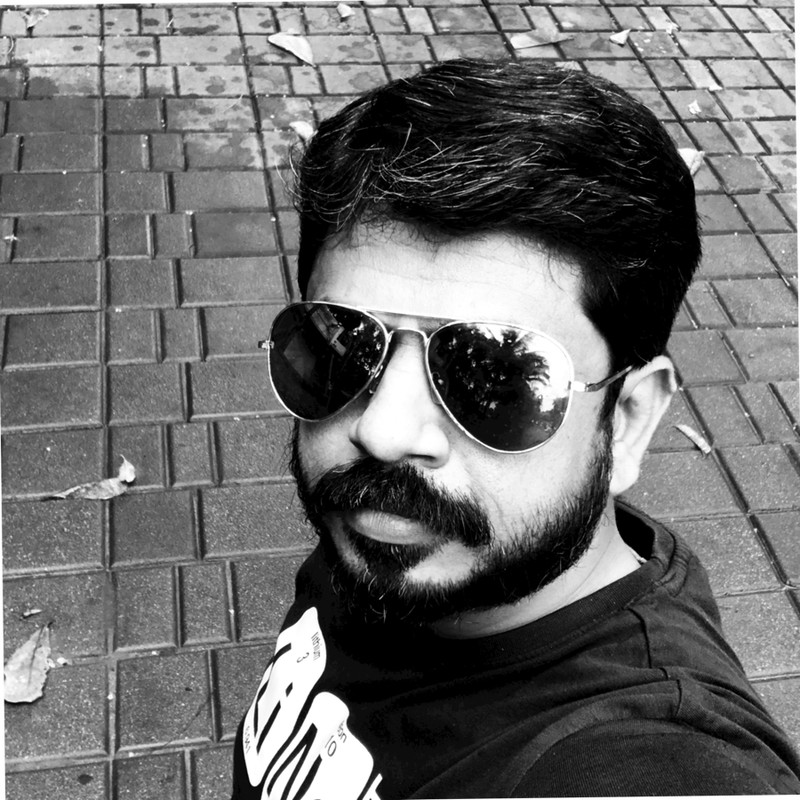 Babu Prakash
Founder, JIJOO
It has been a remarkable and excellent journey with IT Junkies throughout all phases of the Troo app development. From ideation to deployment of the app into google store was smooth. The Android and Backend team did an exceptional job of bringing the vision to life in a short time. I want to call out that it was very cost-effective. I will strongly recommend IT Junkies to all startup's ideas.